The youngest member of the YouVersion apps family, the Bible App for Kids has won the hearts of 14 million parents and kids worldwide! And, for good reason. Every aspect of the app, right from the navigation to activities, has been carefully designed to cater for the inquisitive minds of the little ones.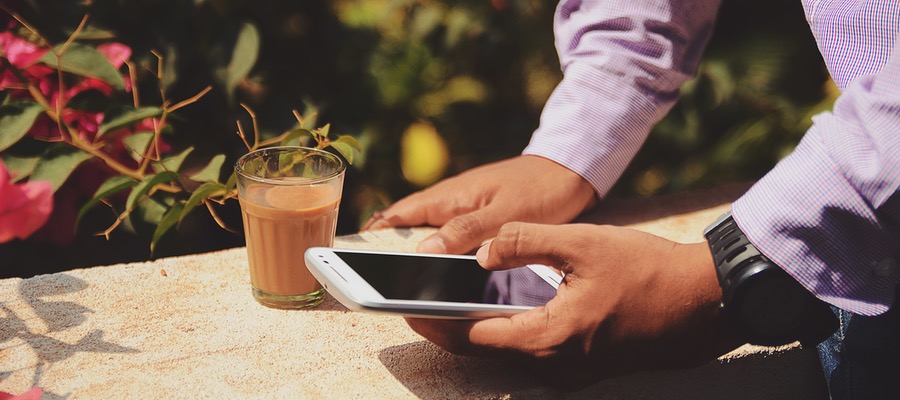 This app lays out over 40 Bible stories in an interactive map to make reading the Bible a real exploration for kids. In addition, the app's sound effects, touch-screen animations, and games take storytelling to whole new level!
Parents across the globe love the app's interactive features, key biblical lessons, and engaging content. Continue reading the next four sections to know why you need to download this Bible App for your kid right away.
1. Valuable biblical lessons:
One of the biggest benefits of the Bible App for Kids is that it introduces your child to God and key biblical concepts in a kid-friendly way. The different stories will help your child learn about God's love, faithfulness, obedience, courage, and so much more. Let's take a look at what parents have to say about the biblical lessons from the app:
"This is a great way to introduce your young ones to learn about the Bible. It includes stories as well as games." – Roger Walker
"My 3-year-old loves spending time playing on this app. It is wonderfully effective in how it teaches the Bible's stories." – Becca Knight
2. Interactive layout:
The interactive interface of this app will let your child explore the Bible through a delight-filled adventure. Your child can build the ark with Noah, part the Red Sea with Moses, and feed five thousand people with Jesus.
In addition, the app's touch-based animations and activities will help your child develop better hand-eye coordination, while helping him or her learn new things about the Bible. Let's see what existing users of this app have to say about its interactive features:
"My 3-year-old granddaughter loves the Bible App for Kids. The fact that she's able to touch the characters and get them to respond is a big plus for her. She engages her 2-year-old brother and 1-year-old sister as well." – Jackie Day
"I have three kids under 3 years and they all love the interactive activities and characters. The stories are very easy to understand and straightforward." – Stephanie Davis
"The narration is pleasant and there are nice animations for children to discover. Kids can reveal or hide the text, and there is a good biblical message with each story." – Evelyn Woolston
3. Simple and engaging content:
With the handy Bible App for Kids, your child can enjoy listening to the Bible's stories in 20+ languages! The easy-to-understand and animated content has been adapted for kids aged 2-8. However, adults enjoy listening to the engaging narrations, too. Let's see what the users have to say about the app's content:
"My kids love it! I love the graphics and the easy storytelling style. My kids can easily understand the stories especially now that the app is available in Afrikaans." – Nico Van Der Merwe
"The Bible App for Kids is a well-thought-out app for my grandchildren. Good content and fun for them, too." – Susan Robertson
"This is by far the best children's Bible. The graphics and interface are great, and the stories are well written for children. The app even links to YouVersion Bible app." – Robert Rush
4. Great for family time:
Parents, the Bible App for Kids also offers a great opportunity for you to connect with your children. You can use the stories for bedtime reading or for quiet times with your little one. Moreover, each story comes with a guide for parents to help you further teach your child about the Bible. Here, you will find additional activities, videos, and questions that you can ask your child after each story. Let's take a look at what families are saying about their experience with the app:
"A great resource for kids and families to read the Bible every day. My kids absolutely love it!" – Adam Bouse
"My 4-year-old daughter loves reading along with the story every single night. The animation really helps me explain things to her understanding. My 9-year-old son also enjoys reading it to his sister." – Annalee Malone
"My little one had been using this app for about a year or more. This is a great way for us to connect before bed, or anytime, with a few Bible stories. She's answering more questions on her own and learning more about Jesus." – Nic C
What are you waiting for? Join millions of parents across the globe and use this FREE app to introduce your kid to the Bible. So, grab your smartphone or tablet and start downloading this amazing app today! Click the button below to get this app right away.