The Bible App for Kids not only takes children on a journey across 40+ biblical adventures, but also encourages the entire family to hop onboard!
The Bible App for Kids' website offers fun-filled resources that will not only help your children soak in valuable biblical lessons, but also remind the adults to "become like children" once again. Take a look at all the exciting resources that are in store for your family on this app's website: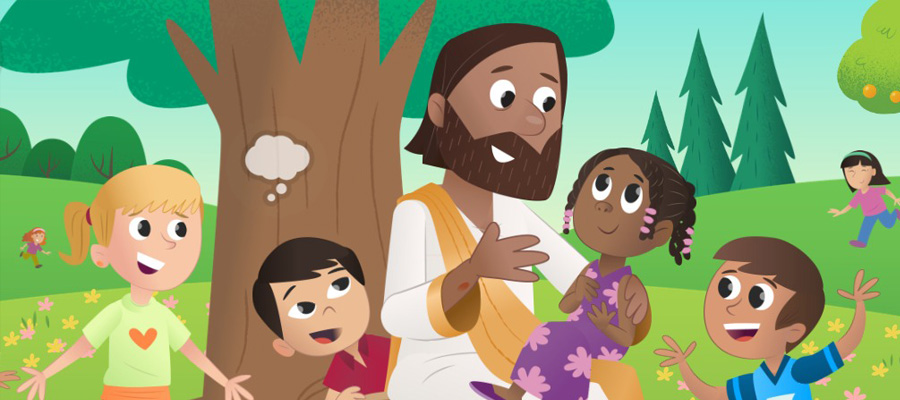 Video Episodes:
This video section offers over 15 fun online videos that are built around the different stories on the app. Each video will take your family on exciting Bible adventures, right from the beginning of time to the Second Coming of Jesus.
These videos use captivating storylines, action songs, lively characters, and rich animation to help your kid learn about God and the Bible in a fun and engaging manner. Not only will your little one learn essential Bible verses, but also memorise stories while watching these interactive videos.  
The best part? Your entire family can join the children on treasure hunts, learn new Christian songs, and sing along with familiar ones. What's not to love?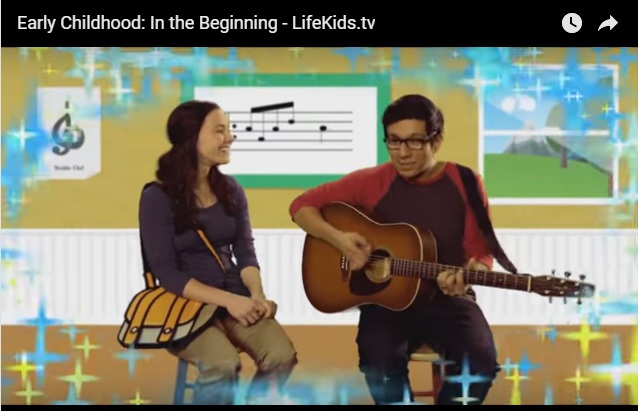 Colouring Sheets:
It is a known fact that art has a soothing effect on children and adults alike. That's why the Bible App for Kids offers downloadable colouring sheets that will help your kid unleash his or her creative juices, while encouraging your child to remember key biblical scenes.
In fact, parents can use these sheets to help kids cultivate their imagination. For example, why not ask your child to describe the scene on a sheet in his or her own words? You can also print different sheets, help your child colour them, and ask him or her to arrange them in a meaningful sequence. In fact, here are seven other creative ideas to help your child learn about the Bible.
Adventure Books:
Active play, social interaction, and imagination play a critical role in a child's development. That is why the Bible App for Kids provides a bunch of resources that will allow your child to explore God's word beyond the app!
The Adventure Books series offers a bundle of exciting activities, games, and Bible verses based on the different lessons taught in the video episodes. Each of these books has been designed to encourage kids between the ages of 2-8 to practically apply the lessons learnt from the video episodes.
For example, the Adventure Books for the story Two by Two include activities such as "Noah Says" that will help your child understand the concept of obedience.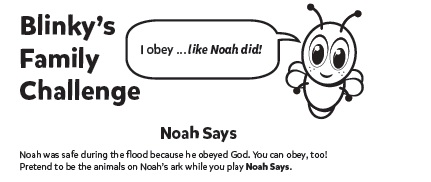 Parent Guides:
There's no denying that a parent's involvement can boost a child's learning experience. Well, that's exactly why the Bible App for Kids provides additional resources exclusively for parents like you. These resources will guide you to help your child reflect on the key lessons learnt from the different Bible stories. Each parent guide has questions that you can discuss with your little one as well as a Bible verse that you can help him or her memorise.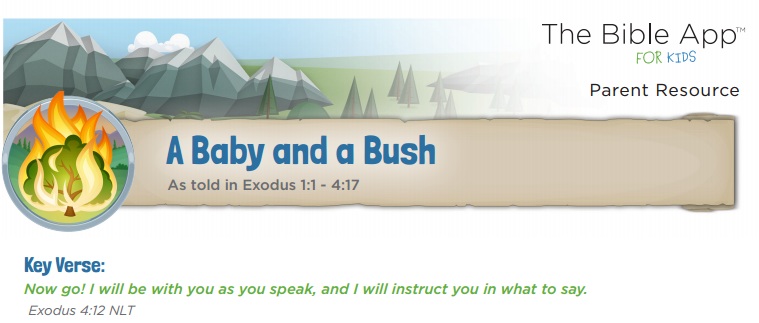 Is there anything better than the entire family coming together to learn God's word?
The Bible App for Kids' online library has tons of resources to help your entire family enjoy God's word like never before. In fact, the Bible stories from this app are synced with the YouVersion Bible App to help your entire family dig deeper into these interactive stories.
So, join millions of other families and get the Bible App for Kids today! Click the button below to download this FREE app.