How can you help your child fulfill the second greatest commandment – love your neighbour as yourself? Well, the Bible App for Kids has just the story to teach this valuable lesson to your son or daughter. Taken from the book of Acts, the story Everybody's Welcome retells how God proclaimed His unconditional love for all people through Peter and Cornelius.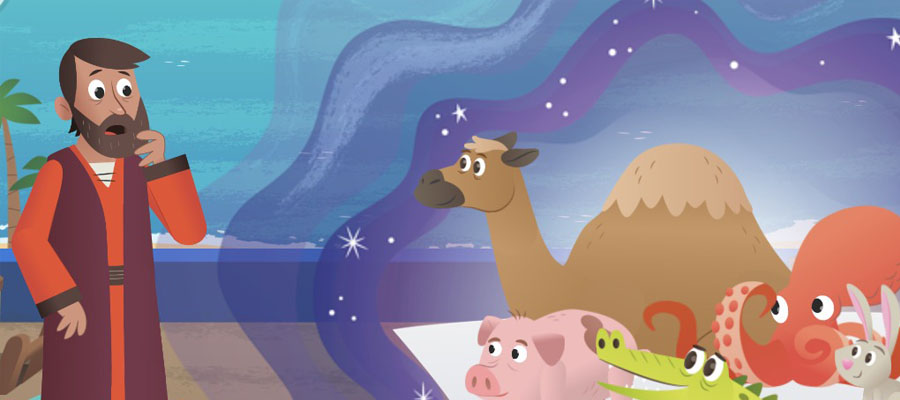 Although this Bible story is full of profound lessons, this app has simplified them for your little one. Let's take a closer look at how this story will help your child be more loving and compassionate towards others:
Story: Everybody's Welcome!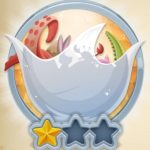 Theme: Peter's vision and Cornelius
Scripture: Acts 10
The Bible App for Kids converts an entire chapter from the Bible into a 5-minute fun read for your child. This story will show your child how God broke racial barriers and brought the Jews and Gentiles, who loathed each other, together in His love. Take a look at what your child will learn about inclusion and compassion from the story Everybody's Welcome:
Your kid will learn that

God can speak to anybody, irrespective of what others think of him or her

.

For instance, your child will see an angel appear in a vision to Cornelius (a Gentile) as well as hear God speak to Peter (a Jew) directly in a vision.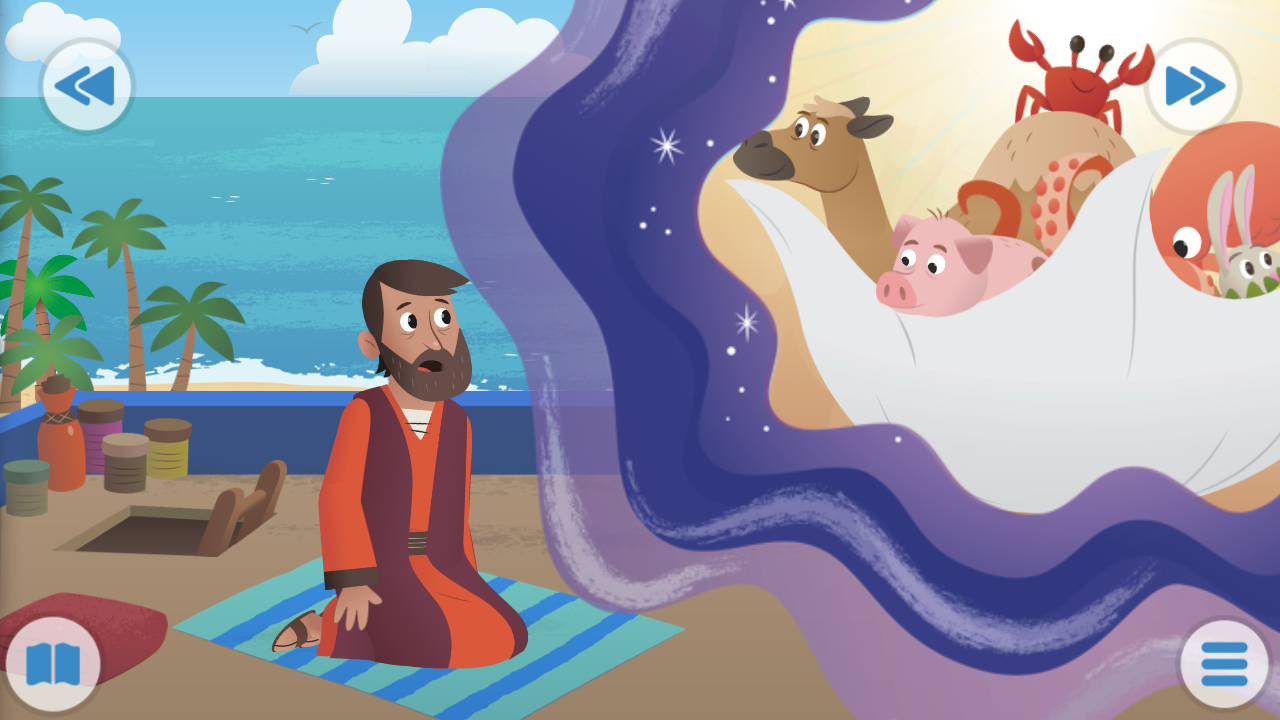 Your little one will also

learn to be obedient to God's words

as he or she sees how both Cornelius and Peter were quick to follow God's commands.
Your child will understand how God used the imagery of different animals to convey that

He accepts people of different nations, tongues, and colour

even though borders, prejudices, and socio-economic differences segregate us. This will encourage your child to look at those who are different from him or her in a more accepting and compassionate way.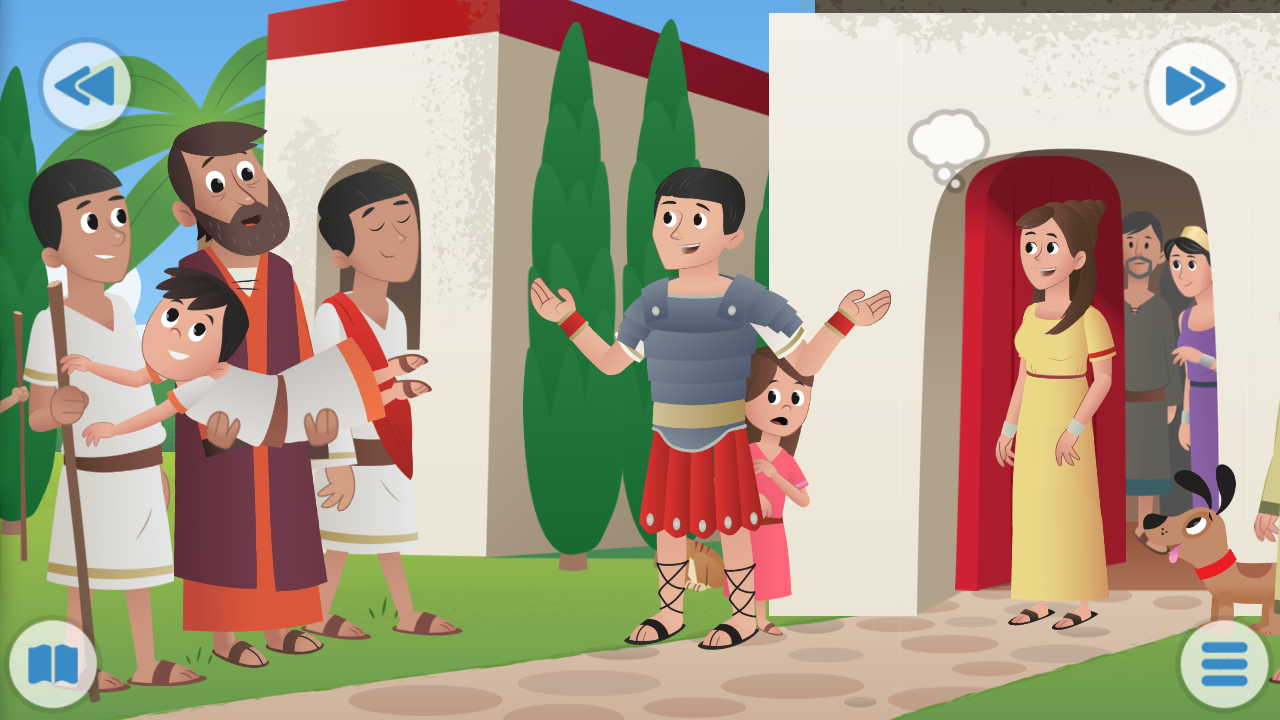 As the story continues, your child will learn that

God loves everyone unconditionally

when he or she hears Peter say,

"He accepts people from every nation. God sent Jesus to everyone. He is Lord of all."

Moreover, this will encourage your kid to extend the same compassion towards his or her "neighbours."
Finally, your child will learn that the Holy Spirit came down upon the Gentiles who gathered in Cornelius' house and they were baptised. This will teach your child that

God doesn't care for racial boundaries and wants to save everybody

.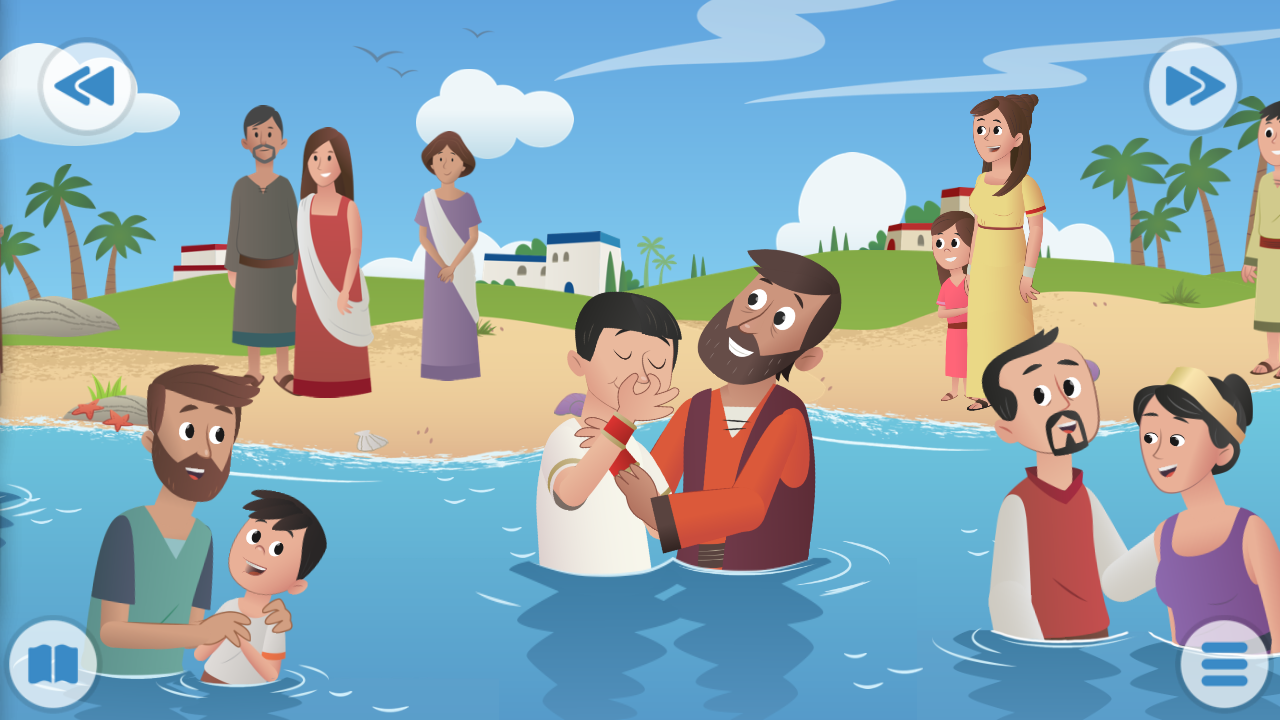 Loving others is a crucial value that all parents want their children to imbibe. So, what are you waiting for? Get this app and let your kid unearth valuable biblical lessons in a fun and interactive way. Click the button below and get the Bible App for Kids app today!