There's just one thing better than reading about God's miracles, it's watching them come to life! The Bible App for Kids uses vibrant animation and dynamic sound effects to recreate the miracles from the Bible so that your child can marvel at God's work. Keep reading to see how this app will make five miracles come alive for your kid.
Your kid can tap and part the Red Sea with Moses, watch the plagues descend on the Egyptians, see Abraham and Sarah be blessed with a baby, and much more! In fact, you can look at how the app brings five miracles to life in this blog. Let's check them out:
1. Watch the plagues come upon the Egyptians:
Story: Let My People Go!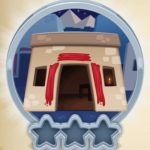 Theme: The Plagues and the Passover
Scripture: Exodus 7:14-12:32
In this story your child will travel back in time to see Moses warn the Pharaoh about God's wrath if he did not release the Israelites. In the process, your child will not only learn of all the 10 plagues, but also watch them jump to life. In fact, he or she can tap the screen to help the Egyptian swat flies and watch the light turn into darkness.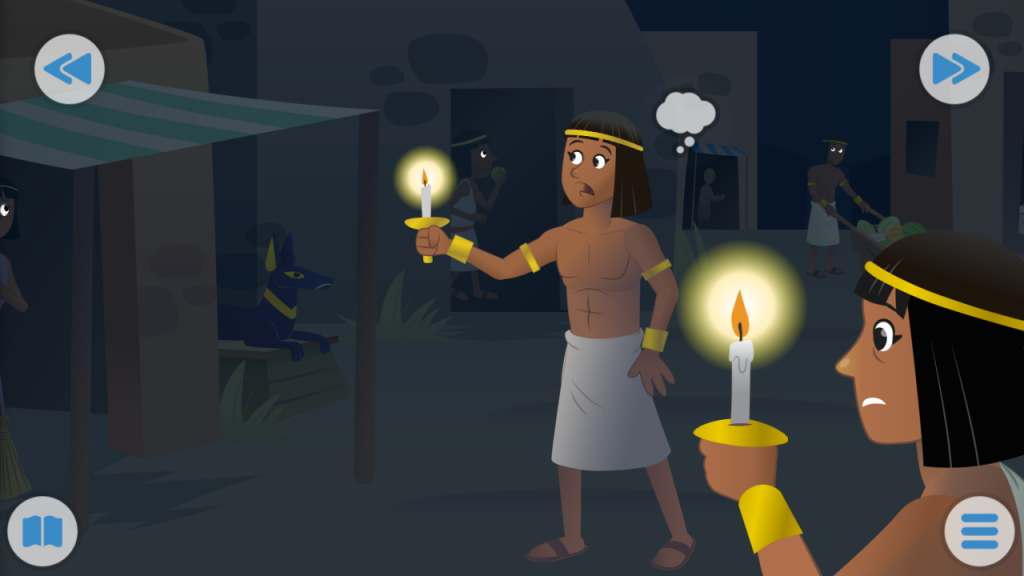 One valuable lesson your child will learn:
This story will not only teach your child to be courageous like Moses, but also show him or her that God can go to great lengths to fulfill His promises. This will encourage your child to hold on to His promises at all times. 
2. See Jesus heal the demon-possessed man:
Story: Demons Destroyed

Theme: Jesus casts out evil spirits
Scripture: Mark 5:1-20
This story will allow your child to walk alongside Jesus and watch Him deliver the demon-possessed man. In fact, your child can tap the screen to see how Jesus commanded the evil spirits to leave the man's body and go into the pigs' bodies.
One valuable lesson your child will learn:
The story Demons Destroyed will teach your child that there is no challenge that is too big or frightful for God to overcome. In fact, the animation will show your child that Jesus remained calm even though the disciples were afraid of the possessed man. 
3. Help Jesus feed the five thousand:
Story: The Big Picnic

Theme: Jesus feeds 5,000
Scripture: Mark 6:30-44
This story will show your child how Jesus turned around yet another impossible scenario when he multiplied five loaves and two fish in order to feed the large gathering. In fact, your child can join Jesus and help Him break the bread and watch it multiply.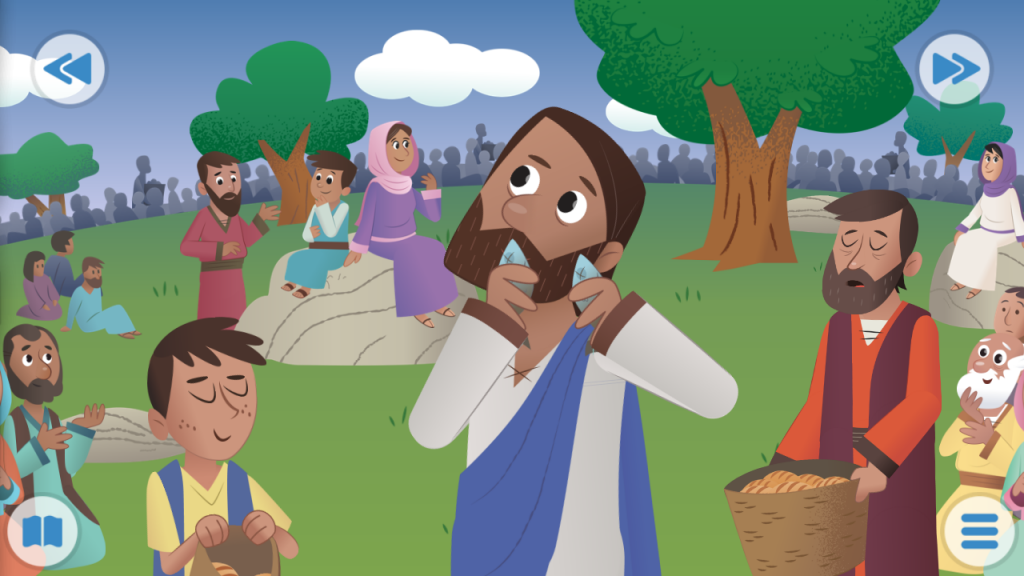 One valuable lesson for your child:
In addition to enjoying this interactive story, your child will learn one key biblical truth: God cares and provides for our needs. This will encourage your child to trust in God's provision even more.
4. Meet the resurrected Jesus:
Story: A Happy Sunday

Theme: The empty tomb
Scripture: Mark 16:1-4; Matthew 28:5-8; John 20:3-10; Luke 24:1-12, 36-49
This story will allow your child to witness the very first Easter and meet the resurrected Christ! Your kid will see Jesus meet His disciples, watch Him convince them that He is the risen Lord, and hear Him teach from the Scriptures.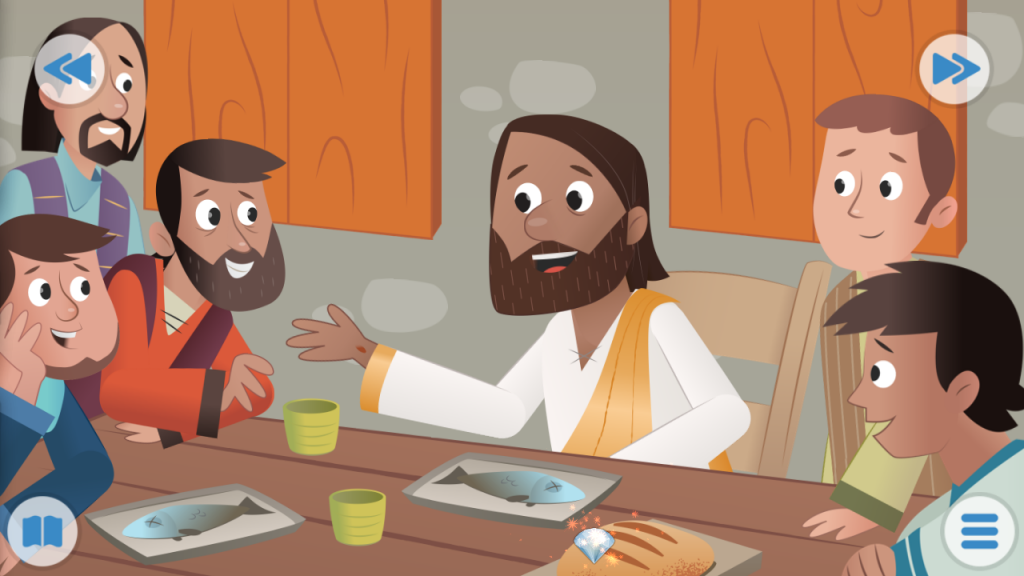 One valuable lesson for your child:
This story reveals many precious biblical truths to your child. However, one of the main lessons that your child will learn is that ours is a living God who even defeated death.
5. Help Peter and John heal a crippled man:
Story: No Silver, No Gold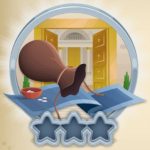 Theme: A crippled man is healed
Scripture: Acts 3
Taken from the books of Acts, this 5-minute story recreates the scene when Peter and John healed a crippled man. Your little one can tap the screen to watch Peter and John head to the crippled man and see them interact with him. He or she will also hear Peter heal the man in the name of Jesus Christ. What's more, your kid can also touch Peter to assist him as he helps the man stand up.
One valuable lessons for your child:
Your child will watch how Peter and John used this miracle to minister to the crippled man as well as the spectators gathered around. This will not only encourage your kid to cultivate a heart for service, but also teach him or her that God has given us the same power to heal others as Jesus had!
These are just five miracles out of the many that come to life in the Bible App for Kids. Your kid can also part the Red Sea with Moses, watch the ram appear on Abraham's altar, and witness Jesus heal the paralysed man.
So, download the Bible App for Kids and let your child explore God's word through 40+ delight-filled biblical adventures. Click below and get this FREE app today!