Teaching children to trust God at all times can be a challenging task for parents. How can you encourage your little ones to look to God in difficult circumstances such as sickness, anxiety, and loneliness? Well, the Bible App for Kids can help make a lesson about trusting God into a fun and memorable experience for your little one.
This app features over 40 Bible stories that are loaded with fun activities, interactive features, and engaging biblical content. Today, we're going to explore how the app's fourth story, God's Amazing Promise, can help your child put his or her trust in God at all times:
Story: God's Amazing Promise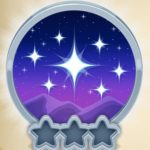 Theme: Abraham is called by God
Scripture: Genesis 12:1-9; 15:1-7
God's Amazing Promise is the story of God asking Abraham to leave his nation, his people and his home, and head to a new and unknown place. The story also introduces children to the Lord's covenant with Abraham, where he was promised as many children as the stars.
In the next few sections, we will look at the valuable lessons and fun activities that the app's fourth story has in store for your child.
What your child will learn:
This story of Abraham not only teaches children about obedience and faith, but also helps them understand how big God is. Here are four key lessons that your child will learn from God's Amazing Promise.
The app's interactive features and sound effects perfectly capture Abraham's apprehension when God asks him to leave the place of his birth. Yet, Abraham obeys without any argument or complaint. This will help your child realise that

obedience is necessary even when it is not easy

.
As your child walks alongside Abraham towards the unknown land of Canaan, he or she will learn that it is

important to trust God even in times of uncertainty

.

Your child will be encouraged to look to God when facing any difficult situation, just as Abraham did.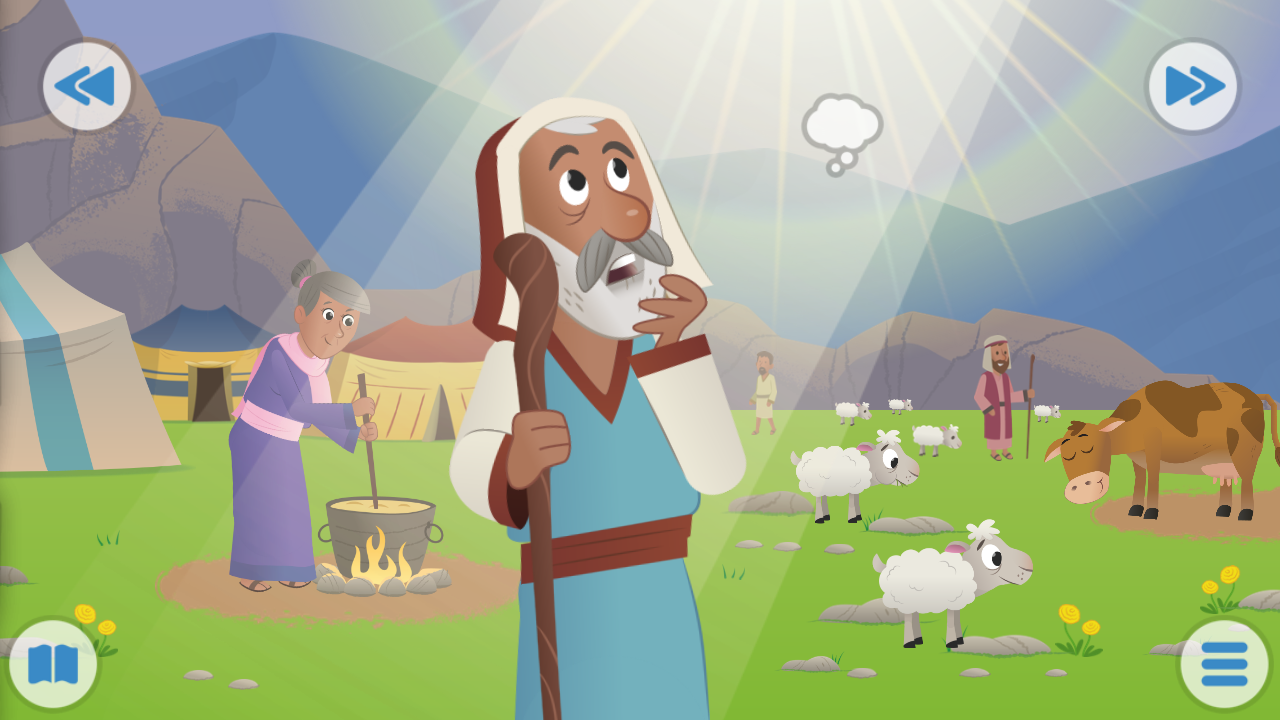 Moreover, this story will teach your child that

nothing is impossible for God

.

The big, incredible promises that God makes to Abraham will help your child realise that He is more powerful and bigger than anything else in the world.
Finally, this story captures a thankful heart beautifully. Your child can watch Abraham build an altar to give thanks to God for His faithfulness. This will

encourage your child to be more thankful to God

for His love, protection, and goodness.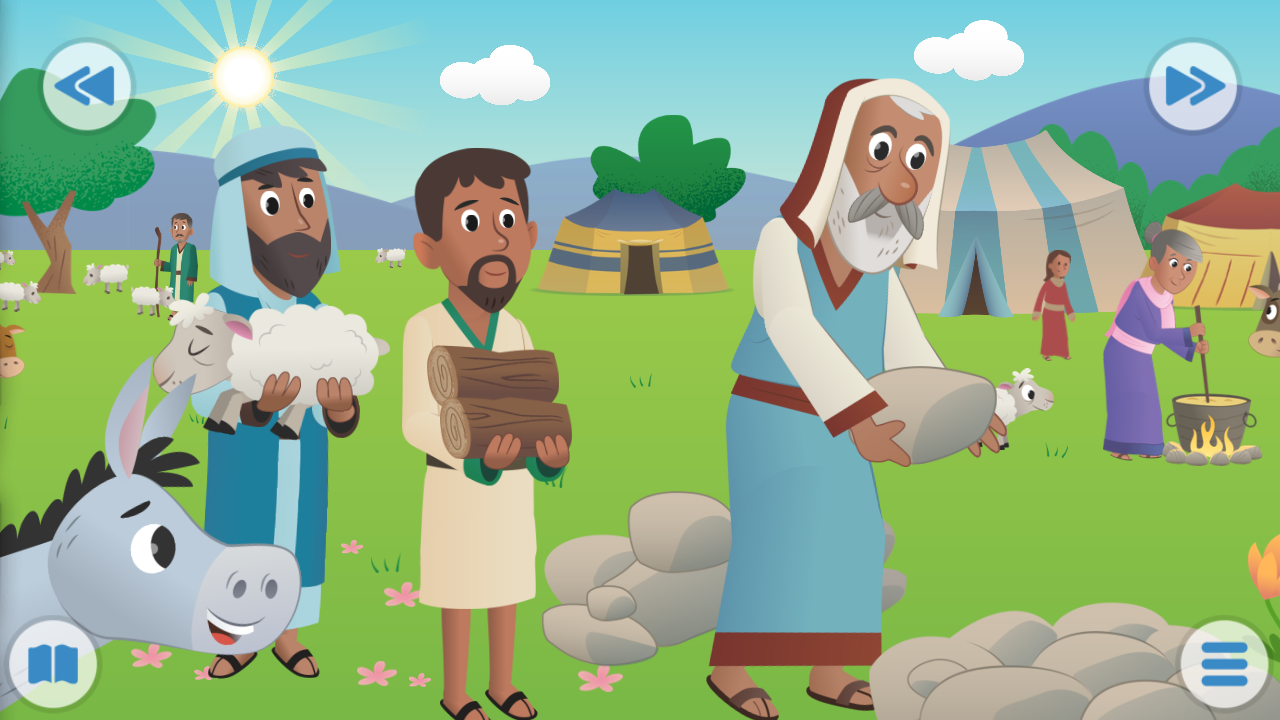 What your child can see, touch, and do:
The Bible App for Kids has been designed to make the Word come alive for children. The app uses bright imagery, interactive elements, and a lively narrative style to capture the attention of children. Here are some ways in which this story will engage your child:
Your child will certainly

enjoy the many sound effects in the story.

A touch on the screen gets cows to moo, donkeys to bray, and sheep to bleat.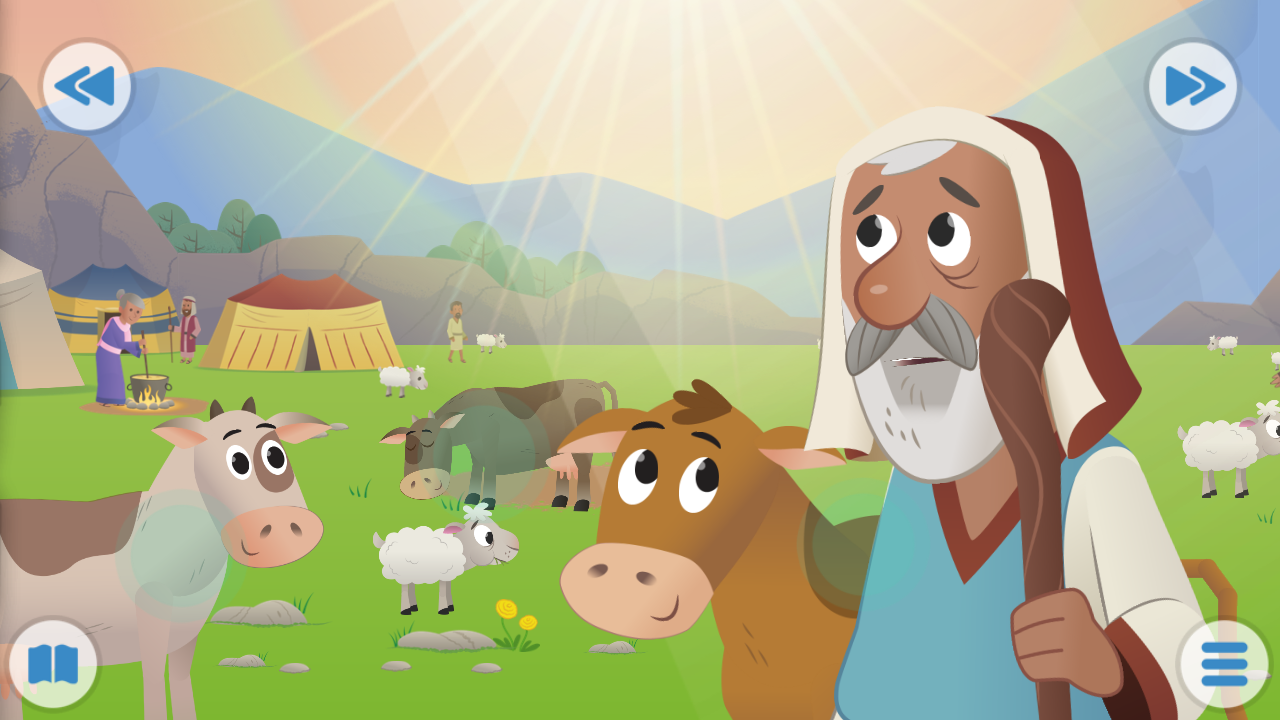 The

life-like movements of the characters

, including Sarah stirring dinner and Abraham struggling to pull a donkey, will make this Bible story more engaging for your little one. These features will help your kid better connect with the story.
In addition, your child will be prompted to

collect rewards and answer questions.

This will make the story more interesting for your kid and help him or her remember it.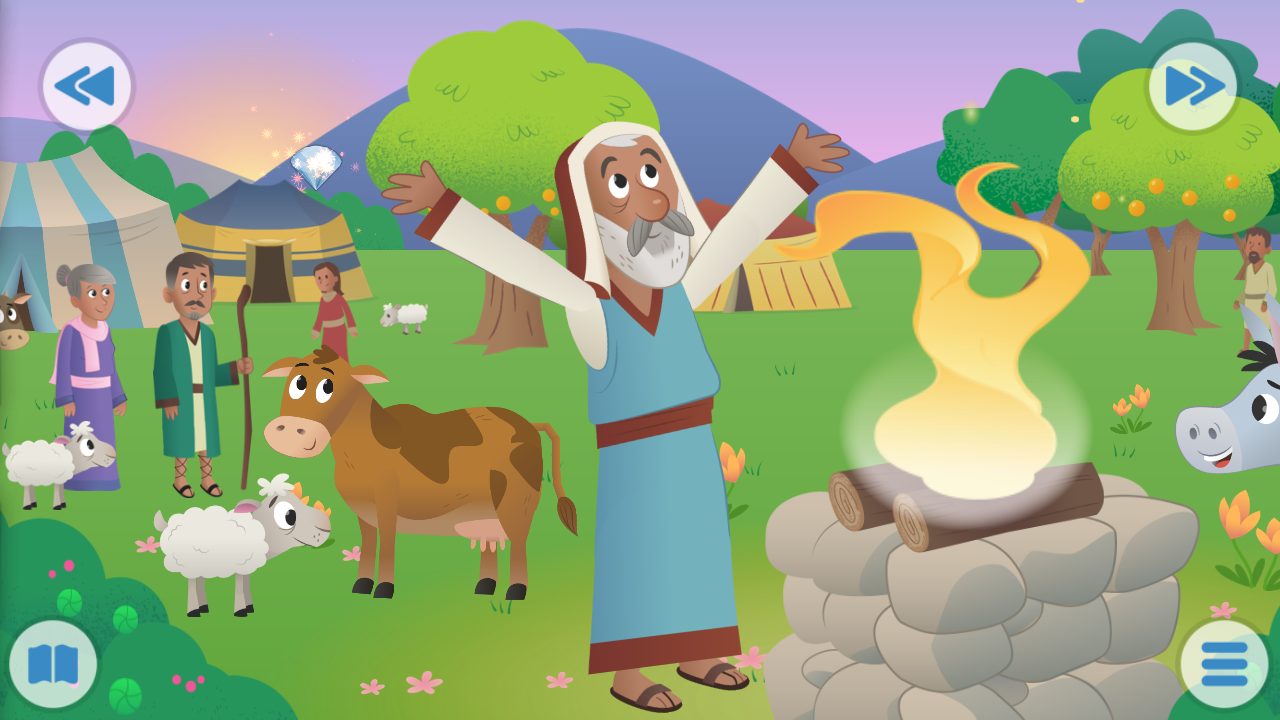 What you can do together with your child:
The Bible App for Kids is great for both children and parents. In fact, the app's stories are supplemented with downloadable resources for parents, which include questions and activities that you can go through with your child.
Once your child has gone through this story, here are a few questions that you can encourage him or her to answer:
God chose to bless Abraham, so that ultimately his life would be a blessing to the 

whole world. What does God's love for the world say about who God is?
In what ways can you be a blessing to others?
Abraham believed God even when things looked impossible. What is one way in which you can trust God in your life?
Abraham built an altar as a symbol of thanks to God. How would you like to thank God for the blessings in your life?
God's Amazing Promise will certainly help your child learn to put his or her trust in God – even when it is hard.
Each of the stories in Bible App for Kids offers valuable lessons for your child. Moreover, the fun and engaging style and content will make these Bible lessons memorable and fun for your little one.
Are you ready to take your child on a fun-filled adventure through the Bible? Click the button below to get this FREE app today.