The Last Supper is more than just the last meal that Jesus had with His disciples. It is a demonstration to help us remember Jesus' ultimate sacrifice to this day!
So parents, how can you help your children understand the deeper meaning of the Last Supper? Introducing your son or daughter to the story A Goodbye Meal in the Bible App for Kids is a great way to start!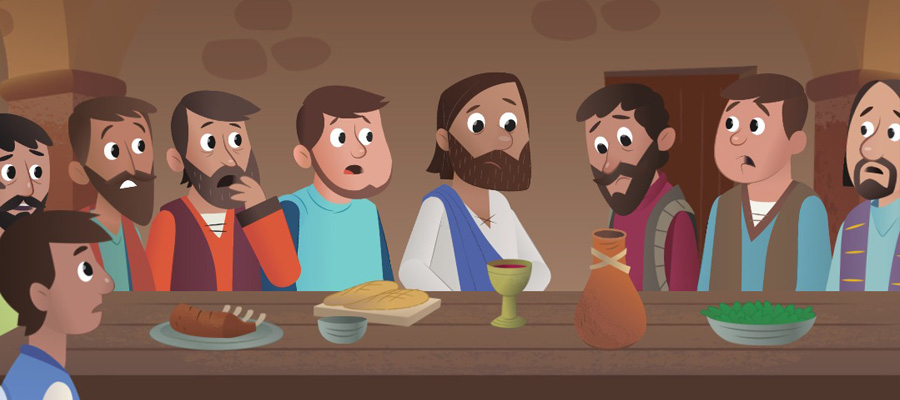 Story: A Goodbye Meal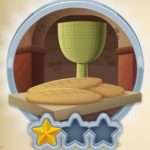 Theme: The last supper
Scripture: Matthew 26:14-16; John 13:26-30; Mark 14:12-36
This story in the Bible App for Kids recreates the Last Supper to help your child dig deeper and truly understand the significance of this event. Let's see how:
Your little one will watch how Jesus thanked God for both the bread and drink before consuming them. This will motivate your child to

develop a habit of thanking God

, just as Jesus did.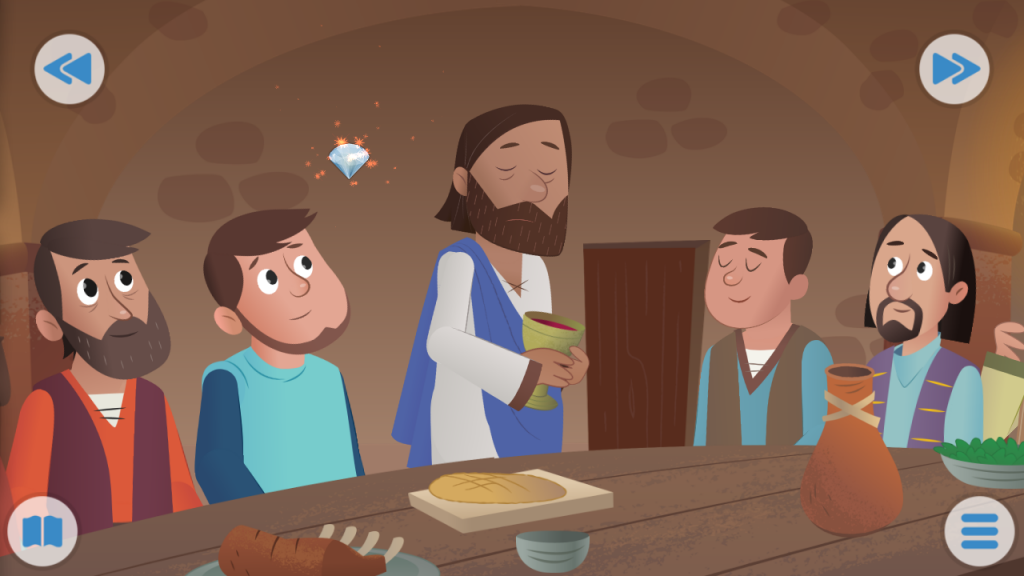 What's more, your child will hear Jesus explain how the bread and drink are symbolic of His body and blood respectively. In fact, your kid can tap the screen and help Jesus break the bread and distribute it to the disciples. This will help your child

understand the significance of these elements of Communion

.
In addition, your child will also hear Jesus say to His disciples,

"Remember me when you eat this."

This will help your child understand that partaking in Communion is an act of remembering what Jesus did for us on the cross. As a result, he or she will

better comprehend the meaning behind breaking bread

.
This story will show your child that Jesus chose to be with His disciples before He was crucified. As a result, your little one will

learn the importance of fellowship

.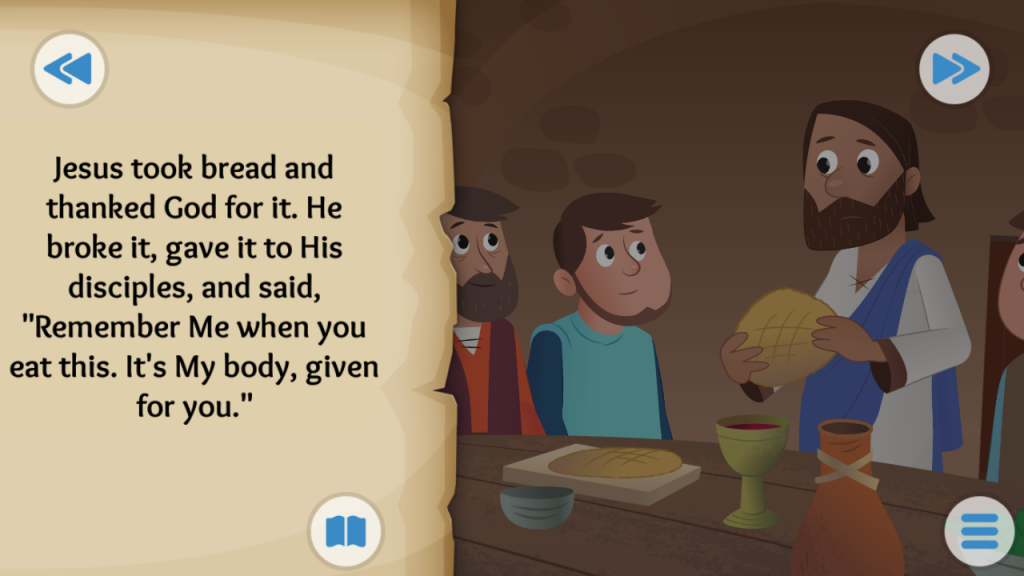 That's not all! The story A Goodbye Meal also unfolds other precious biblical lessons for your child. Take a look at what else this story will teach your young one:
The story will teach your child that Jesus healed the sick, fed the hungry, and taught everybody about God's Kingdom. Consequently, he or she will be

inspired to be kind, merciful, and benevolent

, just as Jesus was.

 
Your child will learn that the religious leaders did not like Jesus' teachings and were jealous of Him even though He served the community. This will show your child that

being faithful to God can attract criticism

from those who don't know the truth.
Soon, your child will be able to touch the screen to see how the religious leaders bribed Judas to turn against Jesus. This will teach your little one that

man is sinful and selfish

. Parents, you can further explain to your child that unlike man,

Jesus will never turn His back on us

. He has, and always will be, faithful to His children.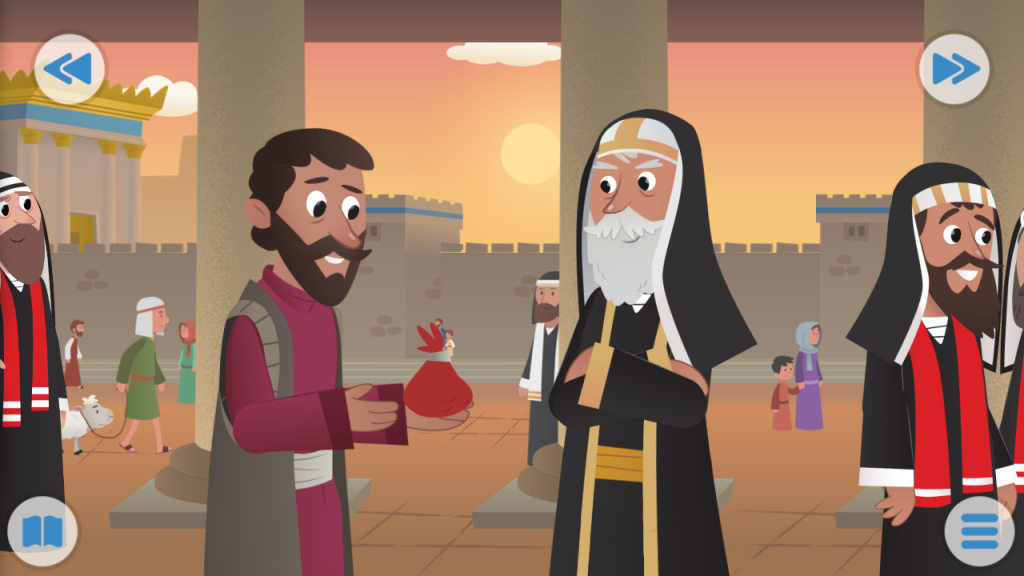 What's more, your little one will learn that Jesus was already aware of Judas' betrayal. This will teach him or her that

ours is an all-knowing God

.
Moreover, your child will see that Jesus did not stop Judas from going against Him. As your child sees how

Jesus had completely submitted to God's will

, he or she will be encouraged to be more obedient.
A Goodbye Meal is a simple illustration of the profound lessons that the Last Supper teaches us. The story's interactive elements and dynamic narration will surely make reading this Bible story an enjoyable and memorable experience for your child.
The Bible App for Kids has recreated several passages from the Scripture in a manner that is not only captivating, but also educating. For example, your child will see Moses part the Red Sea, hear the Sermon on the Mount, and so much more!
Over 40 Bible stories in this app are waiting to unfold numerous biblical values to your child! So, download this app and let your child learn and fall in love with God's word! Click the button below and get the Bible App for Kids today.