Did you know that seven out of 10 children are using tablets at home for app-based learning?
Parents are increasingly looking to mobile apps and other technology as educational tools for their kids. After all, there are several good reasons why mobile learning apps are the new rage. Here are seven advantages of using mobile apps as learning tools for kids: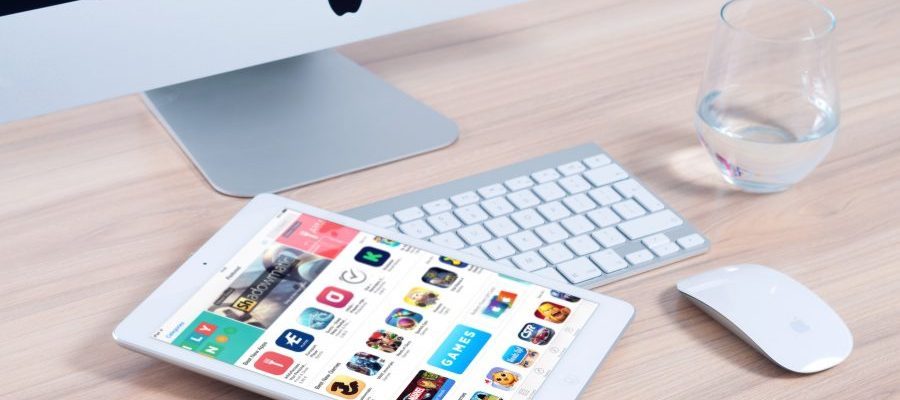 1. Learning on the go:
Learning is no longer confined to the four walls of a classroom. With mobile apps, your child can continue to learn after school, in the park, and even on a long flight! Parents can use their smartphones or tablets to keep the little minds busy, whenever and wherever.
2. Interaction for the little minds:
There's a gamut of interactive learning apps to choose from. For example, some learning apps use crossword puzzles and games, while others use origami and word-making activities as learning mechanisms. Parents can use different kinds of apps to suit the interests of their child. These apps will not only keep your child engaged and focused, but also bring out his or her creativity.
3. Creative ways to learn:
Unlike textbooks, apps open up new ways of learning to suit the needs of the child. Right from text-based learning and animated graphics to multiple-choice questions – the options are endless! Moreover, most apps can easily be personalised to increase the interest level of the child. For example, the Bible App for Kids lets children choose between listening to Bible stories or reading the stories themselves.
In fact, millions of parents are already using this app for their children. CLICK HERE to read what parents have to say about this app.
4. Fun and engaged learning:
Boring homework is a thing of the past! Many interactive apps use storybooks, games, and puzzles to explain different concepts to kids. Such apps offer hidden learning opportunities for kids to explore reading, maths, science, and more in a fun way. Such engaged learning helps the young minds to remember what they learn.
5. Development of key skills:
Engaging apps that involve tracing lines, shapes, numbers, or letters can help your children develop important skills like hand-eye coordination at an early age. In addition, such interactive apps prepare your little ones for school by enhancing their reading, speaking, and counting skills.
6. Effective utilisation of leisure hours:
As opposed to spending hours in front of the TV or on the phone, your child can spend his or her free time reading or playing educational games. Isn't this a better way for your child to utilise his or her free time? No wonder that parents are increasingly downloading mobile apps for their kids. In fact, 57% children are using tablets for educational apps.
7. Learning beyond school curriculum:
Most parents would agree that learning is not confined to school subjects. Many mobile apps encourage holistic learning, including health awareness and spiritual nourishment. For example, the interactive Bible App for Kids is not only a fun way to teach your kids valuable life lessons, but also to introduce them to the Bible.
Would you also like to teach your child about God and the Bible in a creative and fun way? If you do, click the button below to download the Bible App for Kids on your mobile or tablet today. Join millions of other parents in bringing the Bible to your child like never before.